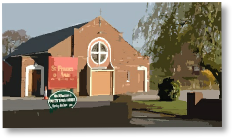 St Francis of Assisi - Llay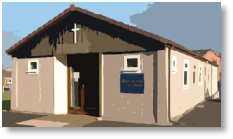 Christ the King - Rossett




Parish Priest Canon Lordan

Welcome to this Catholic Parish website of Llay (St Francis of Assisi) and Rossett (Christ the King), Wrexham, North Wales
We welcome all new members to this Parish community and to this web site with open arms.
There is a great family spirit in this parish and I am sure you will find all the support you will need in any matter of concern. All the contact information you need about any area of parish life and worship are available from this Welcome and Information page .
Please give our Parish Preist, Canon Bernard Lordan, a call to book baptisms and weddings, and he will be available to you for any spiritual care you need at any time.

PREGO held Fortnightly. Next meeting 27 April……..More Info
100 Club March Draw
Winners...……..………More Info
Sumy Visit………… ..More Info
Wednesday Club next
meeting date and photos……….…… ..More info
Pastoral message from
Bishop Peter……….More info
Bulletin Extra from the Secretary's filing
tray…………………..More info
Bishop Peter's pastoral Letter 8 February 2015….More info
PAC Minutes available for
12 Feb15….……..…More info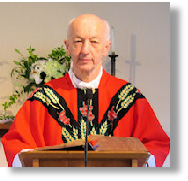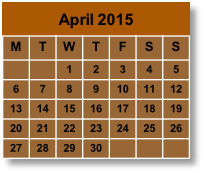 Mass Times
These are our normal mass times but may vary so please view main mass times using link below
Saturday 9.30am, 6.00pm
(St Francis of Assisi)
Sunday 9am (Christ the King)
11am (St Francis of Assisi)
Mon
9.30am (St Francis of Assisi)
Tue
9.30am (St Francis of Assisi)
Wed
9.30am (St Francis of Assisi)
8.00pm Adoration of the Blessed Sacrament
Thur
7.00pm (St Francis of Assisi)
Fri
9.30am (Christ the King)
We usually celebrate Latin Mass on the 2nd Sunday of the Month at 12.30.
Please check Mass times.
Full week's mass times can be found HERE
Silent hour of prayer every week before the Blessed Sacrament
A silent hour of prayer every week before the Blessed Sacrament to pray for our bishops, priests and all those in the consecrated life during this "Year of Consecrated Life". It also gives each of us the opportunity to have some time alone with Jesus and He with us. Continues this Wednesday from 8pm to 9pm, at Llay.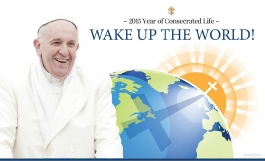 Good Shepherd Sunday – World Day of Prayer for Vocations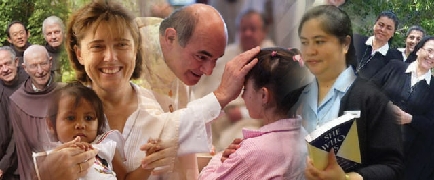 Change a life – pray for vocations to the priesthood and consecrated life. "Behind and before every vocation to the priesthood or consecrated life there is always the strong intense prayer of someone" – Pope Francis. You are welcome to join us in praying for these vocations on Wednesday at our silent hour of adoration from 8pm to 9pm. Prayer cards and booklets are available at the back for those who would like to include vocations in their regular prayer.
To find out more visit www.ukvocation.org/vocations-sunday-2015
Our Retiring Collection – is for our Church Students Fund. Please find appropriate envelopes in your boxes of offertory envelopes or on the table at the back.
The Synod in Rome in October 2015- Our Part in its Deliberations
All 7 leaflets (with their questions) have now been distributed to the parishioners. Please return it either by email or post to the addresses given on the form, Additionally, there will also be a collection box at the rear of the church if you wish. The Response Form is anonymous. Let's do our best.
To find out further information follow this link to the Bishop Synod page of this site to download an introduction paper, the Response Form and weekly leaflets with links for further reflections or support.