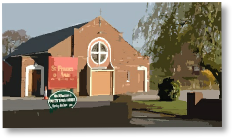 St Francis of Assisi - Llay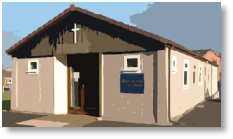 Christ the King - Rossett





Parish Priest Canon Lordan

Welcome to this Catholic Parish website of Llay (St Francis of Assisi) and Rossett (Christ the King), Wrexham, North Wales
We welcome all new members to this Parish community and to this web site with open arms.
There is a great family spirit in this parish and I am sure you will find all the support you will need in any matter of concern. All the contact information you need about any area of parish life and worship are available from this Welcome and Information page .
Please give our Parish Preist, Canon Bernard Lordan, a call to book baptisms and weddings, and he will be available to you for any spiritual care you need at any time.

100 Club September Draw
Winners...……..………More Info
Sumy Visit………… ..More Info
Wednesday Club next
meeting date and photos, ……..……….…… …...More info
PREGO next meeting 28 Sept at 7.30pm….……….More info
NEW Bulletin Extra from the Secretary's filing
Tray…………………..More info
Bishop Peter's pastoral Letter 3 October 2015….Read Letter
AGM Minutes available for
20 Sept 15…..…..…More info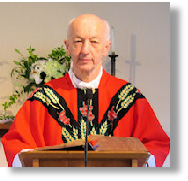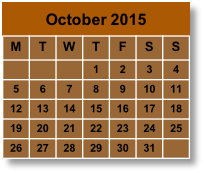 Mass Times
These are our normal mass times but may vary so please view main mass times using link below
Saturday 6.00pm
(St Francis of Assisi)
Sunday 9am (Christ the King)
11am (St Francis of Assisi)
Mon
9.30am (St Francis of Assisi)
Tue
9.30am (St Francis of Assisi)
Wed
9.30am (St Francis of Assisi)
8.00pm Adoration of the Blessed Sacrament
Thur
7.00pm (St Francis of Assisi)
Fri
9.30am (Christ the King)
We usually celebrate Latin Mass on the 2nd Sunday of the Month at 12.30.
Please check Mass times.
Full week's mass times can be found HERE
Silent hour of prayer every week before the Blessed Sacrament
A silent hour of prayer every week before the Blessed Sacrament to pray for our bishops, priests and all those in the consecrated life during this "Year of Consecrated Life". It also gives each of us the opportunity to have some time alone with Jesus and He with us. Continues this Wednesday from 8pm to 9pm, at Llay.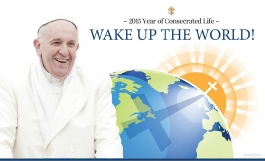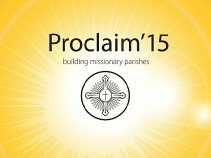 Supporting evangelisation through prayer
Cardinal Vincent Nichols and our Bishops invite every parish to support the work of evangelisation in prayer. In this parish those who attended the "Proclaim 15" Conference in Birmingham last Saturday invite us to join them for an hour's prayer on Tuesdays at Llay, from 2pm to 3pm "Let us pray".
There are now online keynote speech videos from the Conference in Birmingham which can be found @ www.catholicnews.org.uk
Harvest 2015
"Harvest" will be celebrated at all our Masses this weekend. Harvest produce/food can be brought to all 3 Masses and afterwards it will be delivered to the Poor Clare Convent in Hawarden.
It is also our Harvest Family Fast Day Collection. We surely saved a great deal by our Family Fast on this Friday past. Today in our Retiring Collection we give all we have saved (and perhaps a bit more!) to the poor, by way of CAFOD. You may wish to avail of the CAFOD double envelopes (which are at the back) for your giving – and these also enable those who wish to do so, to Gift Aid their donations (if they are taxpayers) and/or to arrange for regular contributions to CAFOD by way of direct debit. See the notice in the porch and do the best you can. Please also take one of the "Harvest 2015" bookmarks (from the back).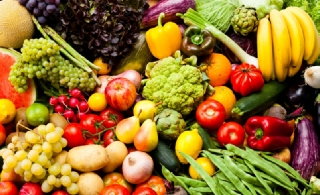 Proclaim '15 Update
The Bishop's Conference has now made available the resources for parishes which are an outcome of the Proclaim '15 conference held in July 2015. We are now looking at these and will shortly be bringing them out to the parish.